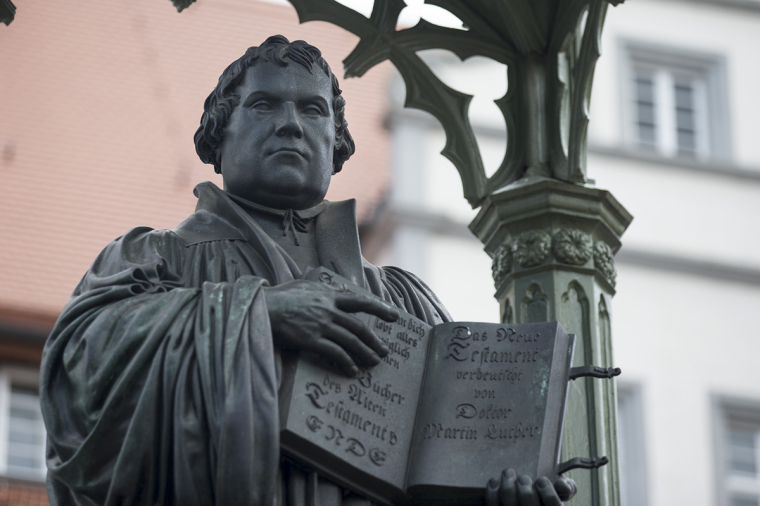 Oct. 31 not only marks the secular holiday Halloween, but it's also the anniversary of when German monk Martin Luther nailed 95 theses to a church door, starting what became known as the Protestant Reformation.
A major historical event with centuries of cultural influence, the Reformation has occasionally been the subject of both cinematic films and dramatic documentaries.
Some of these works focus on Luther, while others chart the lives of those connected to the Protestant movement and their contributions to Christian history.
Here are five films worth watching in honor of Reformation Day. They include biopics on Martin Luther, a docudrama released by PBS, and a focus on a forerunner to the movement.
Free

Religious Freedom Updates

Join thousands of others to get the FREEDOM POST newsletter for free, sent twice a week from The Christian Post.