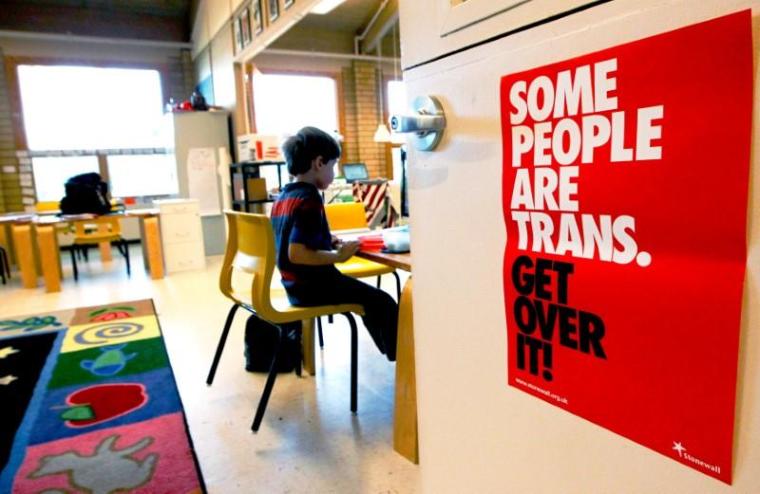 An administrative law judge in Florida has sided with a Christian teacher punished for refusing to use the preferred pronouns for a trans-identified student, denouncing "transgenderism" as a "new secular faith."
Judge John Van Laningham advised last week that Miami-Dade County teacher Yojary E. Mundaray should be exonerated after being punished for refusing to use the chosen pronouns of a student named "Pat."
The punishment stemmed from a 2019 incident in which a female student asked to be addressed with male pronouns, to which Mundaray refused, citing her Christian beliefs as a reason.
Van Laningham rejected the argument that Mundaray was imposing her religious views on the student, writing in his decision that the "case is not about proselytizing but about transgender ideology."
"Given that Mundaray made no attempt to force Pat to accept, conform to, or even acknowledge any Christian doctrine, the allegation that she imposed her personal religious views on Pat is untrue," wrote Laningham in a recommended order, as quoted by CBS News.
"At most, Mundaray expressed her view that God is inerrant, which is about as anodyne a theological statement as one could make. Further, she did so only in defense of the God she worships. Surely, such cannot constitute a disciplinable offense in a country whose foundational principles include religious freedom."
Van Laningham argued in a footnote that "transgenderism" was a "new secular faith" and that its supporters "can be as doctrinaire as religious zealots these days."
"As this case demonstrates, adhering to the traditional view that gender is biologically determined can get a person excommunicated, from a job in this instance," he added.
Van Laningham's opinion will go to the Florida Education Practices Commission, which will make a final decision as to whether or not to discipline Mundaray for the incident.
In recent years, there has been increased controversy over whether public school teachers and professors are required to use the preferred pronouns of trans-identified students.
In 2021, for example, the Loudoun County School Board in Virginia suspended elementary school teacher Byron Tanner Cross because he objected to a proposed policy requiring teachers to address students by their preferred pronouns.
Cross sued the school district, with the Virginia Supreme Court upholding a lower court injunction to reinstate him and agreeing to hear the merits of his case back in August 2021.
In March of last year, Pamela Ricard, a Kansas math teacher, sued officials with the USD 475 Geary County School District after she was suspended for refusing to use the preferred name and pronouns of a trans-identified student.
The Kansas school district eventually agreed to pay $95,000 in damages and attorneys' fees for suspending Ricard and agreed to recognize that the teacher was in "good standing."  
Free

Religious Freedom Updates

Join thousands of others to get the FREEDOM POST newsletter for free, sent twice a week from The Christian Post.