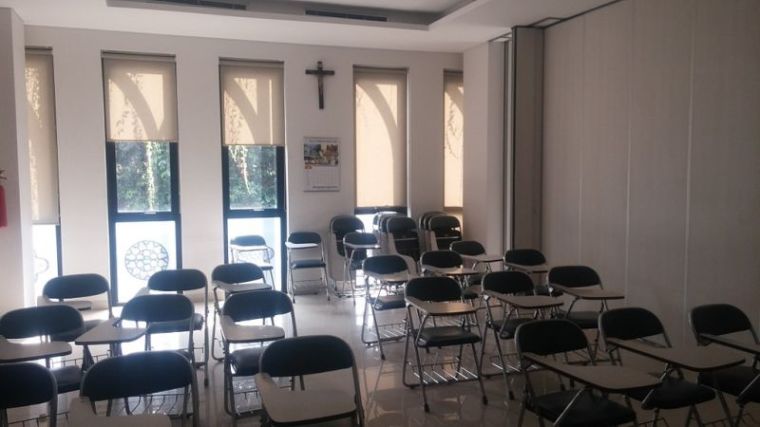 Police in California are calling on victims to come forward to assist a child pornography investigation into a San Jose Christian school system facility worker arrested for allegedly giving students money to send him explicit images and videos.   
Todd Baldwin, a 43-year-old employee at the Valley Christian Schools, was arrested last week and charged with felony possession and distribution of child sexual material.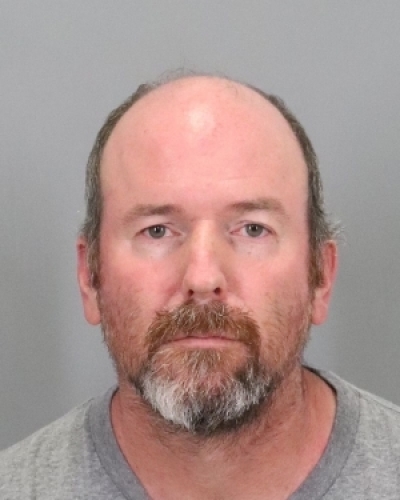 On Aug. 16, the Silicon Valley Internet Crimes Against Children Task Force's Child Exploit Detail was notified that a member of the facilities department at Valley Christian Schools was "in possession of explicit digital media of juveniles," according to a public notice from the San Jose Police Department. 
Investigators identified Baldwin as the staff member who "allegedly paid students for providing the explicit images and video." The task force arrested Baldwin the next day and served a search warrant for his campus office and San Jose residence. 
Baldwin was booked at Santa Clara County Main Jail. 
According to investigators, Valley Christian Schools immediately cooperated and assisted with the investigation. Authorities have not yet released information about where the alleged crimes took place or the ages of students involved.  
With a 60-year history, Valley Christian Schools includes individual elementary, middle and high schools that are located on two different campus complexes. The nondenominational schools are accredited by the Western Association of Schools and Colleges and the Association of Christian Schools International.
The school system aims to "provide a nurturing environment offering quality education supported by a strong foundation of Christian values in partnership with parents, equipping students to become leaders to serve God, to serve their families, and to positively impact their communities and the world."
In a statement released to media, the school stated that it is "deeply disturbed by the actions outlined in these charges" against Baldwin and that those actions are "antithetical to our Christian faith, values, and standards."
"Upon learning of the allegations, we fully cooperated with authorities," the statement reads. "Additionally, we placed the individual in question on administrative leave." 
Valley Christian Schools President Clifford Daugherty sent a letter to the school community on Thursday stating that the institution is committed to transparency and is aware of the concerns the situation raises among all involved. He urged for prayer and empathy for those impacted by the alleged crimes. 
 "Our security measures, coupled with our rigorous hiring practices, are regularly assessed internally and externally to ensure alignment with best practices and legal standards," Clifford said. "Yet, the news of this incident remains deeply disturbing and is completely antithetical to our Christian faith and values."
The middle and high schools are both located up a private driveway in south San Jose.
"It is definitely kind of tense up there," student Rhona Souter told Fox KTVU. "There are a lot of questions going on up there with the faculty and the students because nobody really knows what is happening right now. There are a lot of rumors going around about what we think happened."
Authorities have not revealed when Baldwin will appear in court.
Nicole Alcindor is a reporter for The Christian Post. 
Free

Religious Freedom Updates

Join thousands of others to get the FREEDOM POST newsletter for free, sent twice a week from The Christian Post.