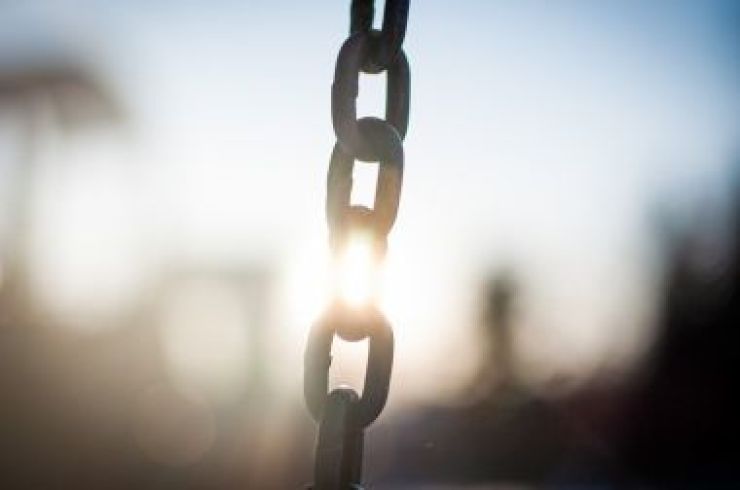 Churches are being encouraged to get involved in the fight against human trafficking and modern-day slavery.
The Churches Against Trafficking tour, by charity One by One, has been visiting churches around England and the Isle of Man highlighting how Christians can be part of the campaign to end the scourge. 
The work of churches will be featured in a TBN UK documentary airing on Anti-Slavery Day on 18 October, and a reception at the Houses of Parliament the same week. 
The campaign is being supported by Andrew Selous, MP for South West Bedfordshire and Second Church Estates Commissioner, who said he was "appalled" to learn that 50 million people are trapped in slavery around the world today. 
He said it was a "huge issue" and one that he had encountered instances of in his own constituency.
He said it was an issue "that churches need to be really involved with". 
"Many people might have thought that we ended slavery with the great campaign of William Wilberforce, but I've been shocked to find out that there are more people in modern slavery being trafficked today, than there ever have been before," he said.
"Churches have a big part to play here in the UK and globally in supporting that important work, for someone to be another human beings slave, is to deny their dignity as someone created in the image of the living God, so it should be something that touches everyone of us as a Christian and that is why I am so pleased to support the work One By One is doing."
One By One works with child victims of forced labour in Pakistan's brick kilns. Through its Dignity Project initiative, it is working across eight countries to provide girls at risk of trafficking with reusable sanitary pads and help them stay in school.
One By One CEO Becky Murray said: "There are now more people in slavery than ever before – and it will take far more than one charity to stop this.
"We need the backing of every church, every politician and everyone who has a voice. If we all play our part, we can begin to see an end to exploitation and see freedom come to many lives across the world."