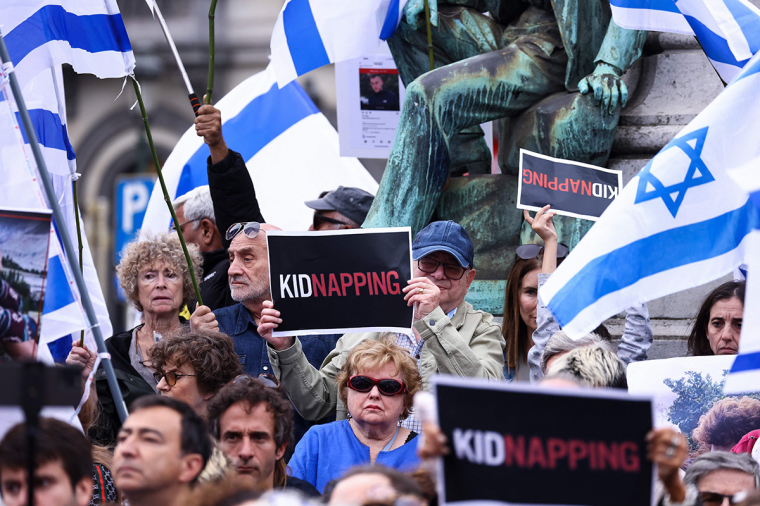 From instructors praising Hamas to the harassment of Jewish students, the ongoing war between Israel and Hamas has heightened tensions on some college campuses throughout the United States. 
The conflict began after Hamas terrorists launched an Oct. 7 offensive targeting civilians in southern Israeli communities near the border with Gaza, killing over 1,400 people and seizing around 200 others as hostages. At least 30 Americans were killed. 
In response, Israel Defense Forces launched airstrikes into Gaza, targeting Hamas infrastructure that Hamas-run health authorities say have killed over 7,000, including nearly 3,000 minors. This week, U.S. President Joe Biden accused Hamas of hiding behind Palestinian civilians, putting "an added burden on Israel while they go after Hamas."
Many pro-Palestinian students and faculty on college campuses in the U.S. have demonstrated, released statements or engaged in criminal behavior. The behavior and rhetoric of some of these students, professors and groups have prompted strong reactions from people concerned about anti-Semitism. 
The following pages highlight five institutions of higher learning dealing with accusations of anti-Semitism on campus amid the Israel and Hamas war. 
Free

Religious Freedom Updates

Join thousands of others to get the FREEDOM POST newsletter for free, sent twice a week from The Christian Post.