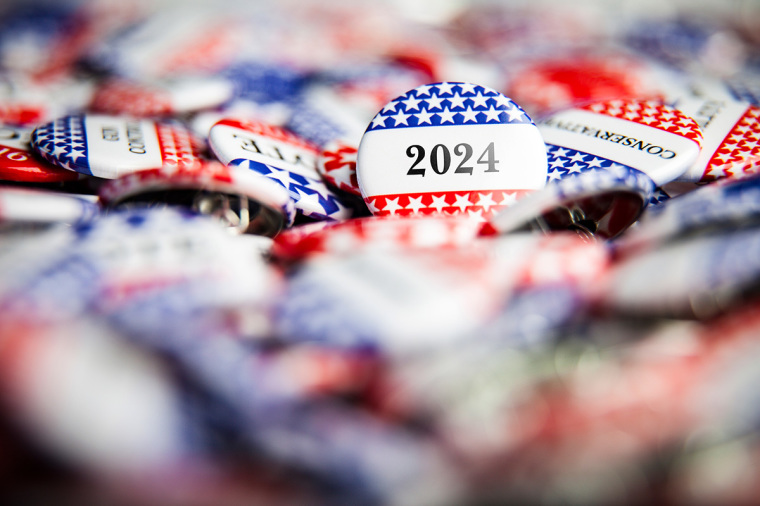 With the 2024 United States presidential election slightly more than a year away, major candidates seeking the nominations of the two major political parties in addition to well-known independent candidates are absorbing much of the media's attention. Several minor candidates have also announced their intentions to seek the Democrat or Republican presidential nominations or pursue independent runs for the presidency.
However, these candidates will likely not be the only ones appearing on the ballot next year. While polls don't currently measure whether voters support candidates from minor political parties, most if not all U.S. states are expected to have at least one minor political party on the ballot in addition to the Democrats and Republicans. In 2020, the Libertarian Party had ballot access in all 50 states. 
While minor political parties have not won any electoral votes in presidential elections in decades, let alone reach the 270 electoral vote threshold required to clinch the White House, third-party candidates can provide alternatives for voters dissatisfied with the major political parties' nominees.
The following pages list eight candidates pursuing third-party presidential bids.
Free

Religious Freedom Updates

Join thousands of others to get the FREEDOM POST newsletter for free, sent twice a week from The Christian Post.