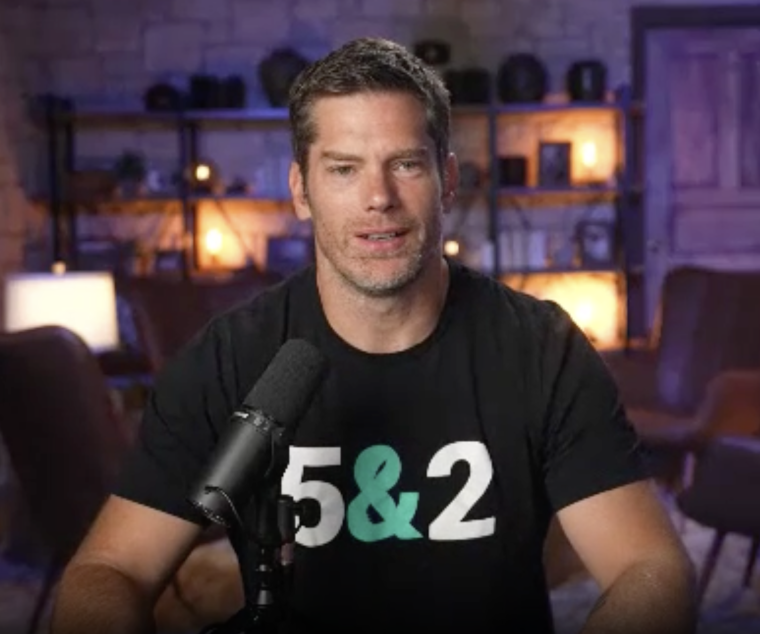 "The Chosen" will once again make history in February 2024 by being the first series ever to feature an entire season in theaters before becoming available to stream. 
Distributed by Fathom Events, the groundbreaking drama drew fans to theaters last season for its premiere episodes and Christmas special. Now, viewers will get to experience every episode on the big screen.
"We've always loved to be disruptive and to do things that haven't been done before, and this is a great opportunity," the show's creator, Dallas Jenkins, told The Christian Post in an interview on Wednesday. "We're not doing it just to be different, but because we believe that this season demands it."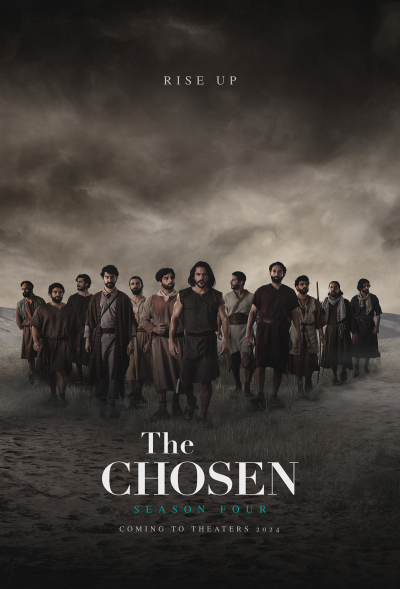 Season 4 will kick off with a two-week run of Episodes 1-3 on Feb. 1, followed by Episodes 4-6 on Feb. 15, and Episodes 7 and 8 on Feb. 29.
"This season is one where you really do want to watch it on the big screen. The setting is getting bigger. We're getting closer to Jerusalem. As we get closer to Holy Week, the themes are bigger. We want you to see this on the big screen with the surround sound and have an immersive experience with it," Jenkins continued. 
The show creator promises that the next season will continue its heart-stirring emotional content.  
"The enemies of Jesus close in while His followers struggle to keep up, leaving Him to carry the burden alone," the series synopsis reads.
View the season 4 trailer premiere below:
"There's lots of joy and there's laughter, and there's things that are best experienced with a group. But there is also some sadness," Jenkins said. "This season is a little bit sadder than it has been because as we get closer to what we know is coming. Jesus sees that the people around him, including his closest friends, aren't getting the gravity of it. They're not getting the reason He's here. They're not hearing Him correctly when He tells them explicitly what's coming, and that breaks his heart." 
Jenkins said moviegoers will want to take plenty of tissues with them to the theater because this season will get emotional. 
After the full season runs in theaters, it will be available on streaming services and "The Chosen" app for free as it always has been. 
"We've said the show will always be free. But in order for it to be free, sometimes we have to create opportunities for things like theatrical releases, which, because people are buying tickets, that gives us the ability, financially, to keep it free for the future and allow us to finance future seasons," Jenkins told CP. 
In his interview with CP, Jenkins also shared his heart for Israel, the Jewish and Palestinian people, and said he hopes "The Chosen" continues to reach into corners of the world with the message of the Jewish Messiah who came and died for all to know love and peace. 
Free

Religious Freedom Updates

Join thousands of others to get the FREEDOM POST newsletter for free, sent twice a week from The Christian Post.