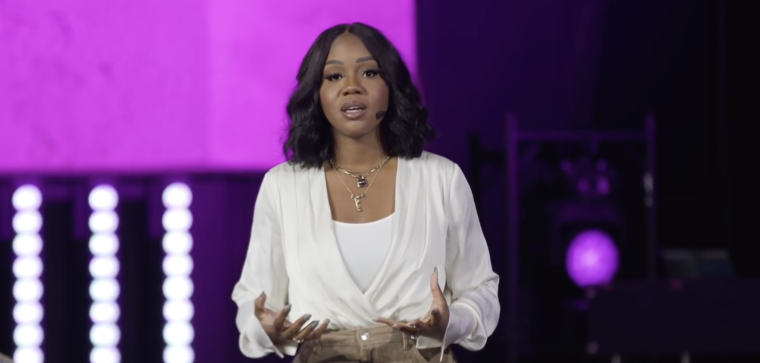 Four individuals with strong Christian faiths were featured in Time Magazine's "100 Next" list for 2023, including the co-pastor of a megachurch, an NFL athlete, a NASA astronaut and a baseball star. 
Time Magazine's "100 Next" launched in 2019 to recognize the "rising leaders in health, climate, business, sports, the arts and more."
Time is known for its "Time 100" list that draws "attention to those who have achieved peak influence in their fields." But with "100 Next," the news outlet seeks to not only reflect the present but spotlight the future. 
The following pages highlight four followers of Christ who were selected for Time's "100 Next" list.
Nicole Alcindor is a reporter for The Christian Post. 
Free

Religious Freedom Updates

Join thousands of others to get the FREEDOM POST newsletter for free, sent twice a week from The Christian Post.