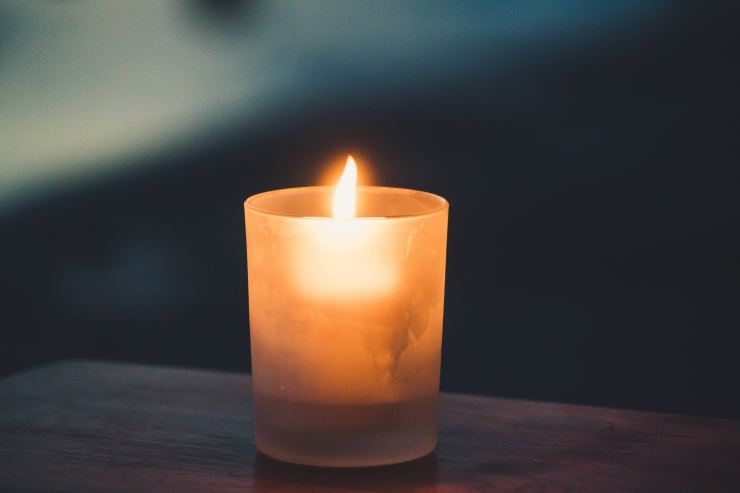 Eleven died and around 60 were injured in Mexico after the roof of a church collapsed while its pastor was baptizing congregants last Sunday, according to reports.
The roof that once covered the Holy Cross Church in Ciudad Madero in Tamaulipas state reportedly gave way and caved in during a baptism service when roughly 100 attendees were inside the house of worship, ACI Prensa cited authorities as saying. 
At a press conference, state authorities said that the bodies of three minors and seven adults (five women and two men) were pulled from the rubble. 
An 18-year-old woman died the day after the incident after succumbing to her injuries at the hospital. 
While dozens were initially taken to hospitals, Vicente Joel Hernández Navarro, the secretary of health in Tamaulipas, stated that at least 13 remained hospitalized with injuries, one dealing with serious injuries, as of last Wednesday. 
​​Bishop Jose Armando Alvarez of the Roman Catholic Diocese of Tampico said in a recorded message posted to social media that the church roof crumbled as worshippers were receiving communion, and he requested that others pray for the survivors, according to Reuters.
Luis Gerardo González de la Fuente, the state coordinator for civil protection, said no more people were found underneath the debris after a canine rescue team, sensors and thermal cameras were used to search the area. 
Authorities believe the collapse was not caused by deliberate or malicious intent. 
Father Ángel Vargas, who had been performing baptisms in the church when the incident occurred, took to social media to express grief and sorrow.
"To the affected families, my blessing in the love of Christ, may they know that for the remainder of my life they will always be in my prayers and that from this day we are brothers in grief, but also in the faith that unites us," the priest wrote on the Facebook page of Holy Cross Parish in Ciudad Madero, according to ACI Prensa. 
The Bishop Álvarez said he is saddened for the "people who were celebrating the baptism of their children." He prayed for "eternal rest and consolation of their relatives" as well as for the people who have been rescued.
In a post on social media, The Mexican Bishops' Conference sent up to Heaven "their prayers to the Most High that he would pour out his consolation and peace on the affected souls and their families."
"The Church is a community of faith, love, and mutual support, and in these difficult times, we join together as one body to express our solidarity with all those who have suffered from this tragedy. We ask the Lord to grant them strength to endure this difficult path of mourning and healing," the conference's statement reads, according to ACI Prensa's translation.
The prelates requested that other Catholic church leaders offer their condolences at masses and "to pray an Our Father and a Hail Mary for our brothers in Ciudad Madero, Tamaulipas."