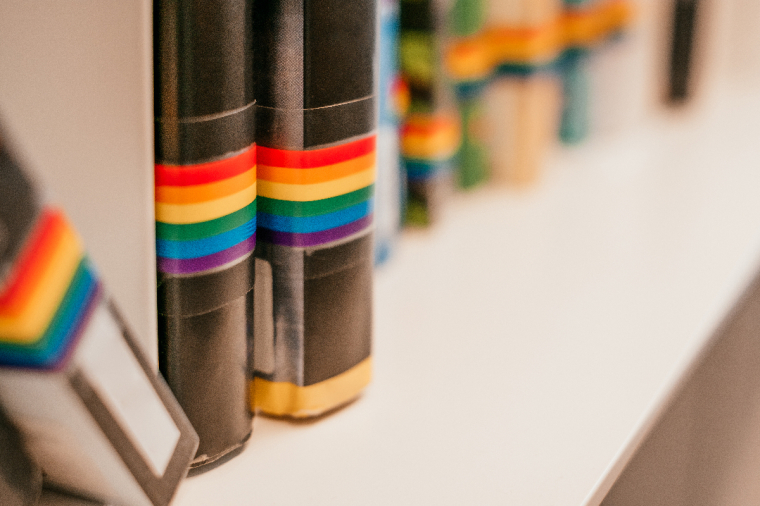 From LGBT-themed books on the shelf to the promotion of Marxism, various concerns have arisen at public libraries throughout the country, prompting some states to sever ties with the American Library Association. The organization opposes the banning of books, including those that some parents deem harmful because they promote pedophilia and sexual experimentation at a young age.
The library group reported last year a rise in efforts to ban certain books, including Maia Kobabe's Gender Queer and Jonathan Evison's Lawn Boy, which contain graphic sexual content and promote pedophilia. The ALA has spoken out against efforts to ban these and other books, contending that it would silence marginalized or historically underrepresented voices. 
As The Associated Press reported, following the association's defense of materials many parents find objectionable, several state libraries have decided to leave the ALA, and others could follow suit. Some libraries, however, have chosen to withdraw due to controversies involving ALA's leadership. 
While the ALA did not respond to The Christian Post's request for comment for this article, Deborah Caldwell-Stone, director of the ALA's Office of Intellectual Freedom, denied that there was a "mass exodus" in a statement to the AP. However, she declined to disclose how many libraries are members of ALA nor how many had left the association. 
"This effort to change what libraries are, or even just take libraries away from communities, I think, is part of a larger effort to diminish the public good, to take away those information resources from individuals and really limit their opportunity to have the kinds of resources that a community hub, like a public library, provides," Caldwell-Stone told the AP. 
Here's a list of four states that have cut ties with the ALA amid concerns about the types of books being promoted to school-aged children. 
Free

Religious Freedom Updates

Join thousands of others to get the FREEDOM POST newsletter for free, sent twice a week from The Christian Post.