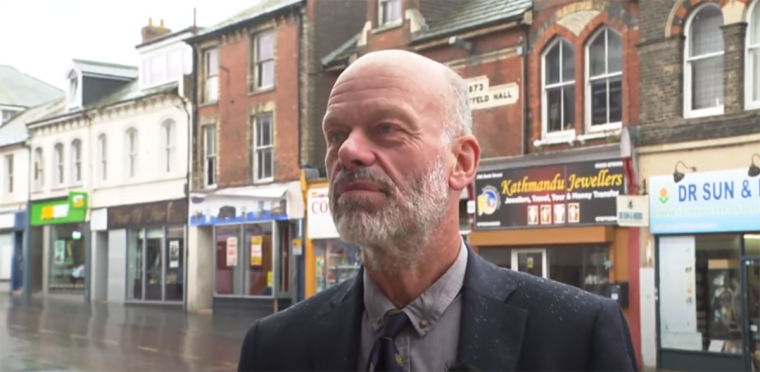 A Christian doctor who shared his faith with a vulnerable patient has been cleared of serious misconduct by a medical tribunal.
The Medical Practitioners Tribunal Service concluded, however, that Dr. Richard Scott "overstepped the boundaries" when he prayed with the patient. 
Scott saw the 19-year-old man at the Bethesda Medical Centre in Margate, Kent, England, on Aug. 25, 2022.
According to the BBC, the patient has a history of Attention Deficit Hyperactivity Disorder (ADHD) and was suffering from poor mental health at the time of his appointment. 
During the consultation, Scott is alleged to have talked about his faith and clasped the man's hand in prayer before giving him a Bible. 
Scott was brought before the tribunal after the patient's mother complained to NHS England.
The doctor, who has practiced since 1983, told the tribunal that he engaged in a conversation about faith after receiving the patient's consent. 
The patient said that he felt "uneasy" when the doctor allegedly suggested he "reconnect" with God. 
The tribunal concluded that although Scott received consent to embark on the conversation, he "then overstepped the boundaries."
It added, "Dr. Scott's actions did not cross the high threshold required to be considered serious misconduct."
Scott has been investigated in the past for offering to pray with patients and in 2012 received a warning letter from the General Medical Council (GMC). 
The tribunal is considering whether Scott should receive a second warning. 
Originally published at Christian Today India 
Free

Religious Freedom Updates

Join thousands of others to get the FREEDOM POST newsletter for free, sent twice a week from The Christian Post.