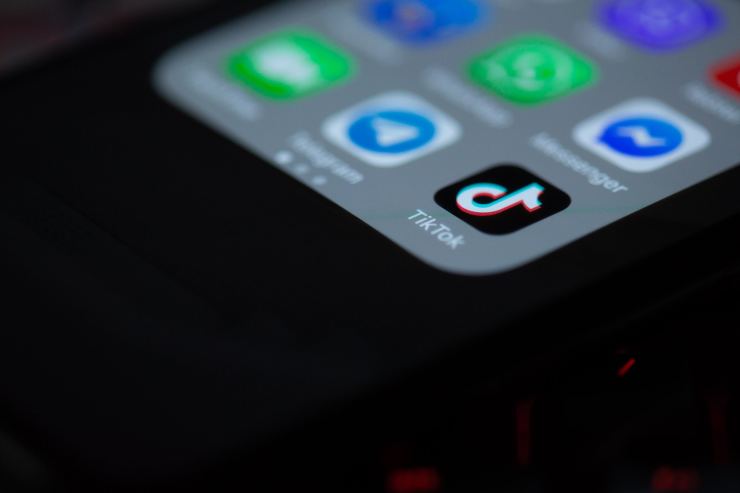 Tensions in the Punjab Province of Pakistan were once again on rise after a 27-year-old Eshaan Shan Masih uploaded a TikTok video containing contents that led to the burning of around two dozen churches in Jaranwala last week.
Police on August 19 charged Masih with blasphemy and detained him. He continues to remain in police custody.
The timely action of the police has averted untoward incidents from happening, said the Christian community. The Tehreek-e-Labbaik Pakistan had called for protests against Masih's post and tensions flared up in 186/9-L village, Sahiwal, Punjab Province.
A case has been registered for "deliberate and malicious acts intended to outrage religious feelings of any class by insulting its religion or religious beliefs" under Section 295-A of Pakistan's blasphemy statutes punishable by up to 10 years in prison, a fine or both, Section 295-B "desecration of the Quran", punishable by life in prison and a fine, and Section 11 of the Prevention of Electronic Crimes Act "dissemination of hate speech".
A father of two minors, Masih works as a labourer and cannot read or write. Tensions began after Masih used the images of the Jaranwala incidents and posted a TikTok of it.
Bishop Abraham Daniel of the Sahiwal Baptist Church told Morning Star News, "He came across a video on social media related to the attacks in Jaranwala that he posted on his TikTok account. Ehsaan was probably not even aware that sharing such content is a crime, but it's said that ignorance of the law is not an excuse. We pray for his early release, but at the same time I'd urge my fellow Christians to be extra cautious on social media."
The charges on Masih came after riots hit Jaranwala about 100 kilometres in Faisalabad district where more than 20 churches were vandalised and torched after desecrated pages of Quran were found with blasphemous contents along with a photo of two Christian brothers – Raja Amir and Rocky Masih attached to it. The brothers were accused of tearing pages from Quran and scribbling on the Quran pages.
The locals were furious and angry after the announcements were made from multiple mosques in Jaranwala inciting them to attack the Christians. The videos circulated on social media show the inciting speeches asking them to attack the Christian colony.
Though the Punjab Province interim Chief Minister Mohsin Naqvi announced compensation of 2 million Pak-rupees for each affected family, church leaders expect good construction and renovation work.
Special services were held in streets and grounds in Jaranwala on August 20, to express solidarity with the victims, Church of Pakistan President Bishop Azad Marshall told Morning Star News.
On the other hand, more than 300 Pakistani Christians in London gathered outside the Pakistani High Commission on August 21 protesting against the Jaranwala attacks, reported British Asian Christian Association (BACA).
Nasir Saeed, Director of Centre for Legal Aid, Assistance and Settlement (CLAAS) – UK, called upon the government to treat this matter with utmost seriousness. Commending the State's efforts following the Jaranwala attacks, he expressed deep concern over the ongoing situation against Christians in Pakistan. "Due to the ongoing incidents, the Christian community across Pakistan now lives under constant fear, aware that baseless blasphemy allegations within their community could lead to revenge-driven attacks," said Saeed in a press release.