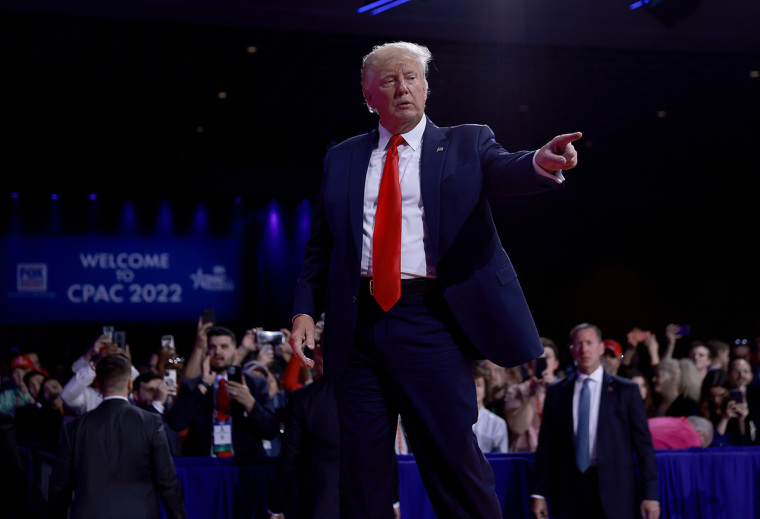 Former President Donald Trump surrendered to officials in Fulton County, Georgia, Thursday, one week after a grand jury there indicted him on a long list of charges including racketeering, conspiracy to commit forgery in the first degree, conspiracy to commit false statements and writings, as well as conspiracy to commit filing false documents in connection with a phone call he made to Secretary of State Brad Raffensperger shortly after the 2020 presidential election telling him, "All I want to do is this: I just want to find 11,780 votes, which is one more than we have, because we won the state." Trump insisted that he won the state's 16 electoral votes and believed election fraud had been committed. 
The official results of the 2020 election in Georgia show President Joe Biden beating Trump by 11,779 votes. In addition to having an impact on the upcoming presidential election where Trump is the frontrunner to receive the Republican nomination for president, the developments in Georgia have resulted in charges for several other prominent political figures and affected the social media landscape.
Here are five things to know about the fallout from the latest Trump indictment.
Free

Religious Freedom Updates

Join thousands of others to get the FREEDOM POST newsletter for free, sent twice a week from The Christian Post.