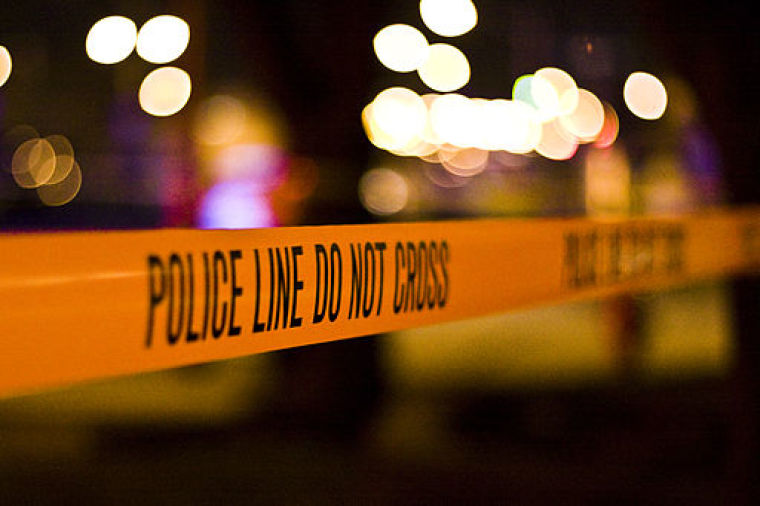 Amid police warnings about a potential gang war, community leaders in Chicago are promoting an initiative they hope might prevent gun violence during the daytime and reduce the risk of bystanders becoming collateral damage in gang battles. 
The Native Sons, a local community group, is behind the proposal known as "The People's Ordinance." The ordinance urges Chicagoans who own guns to refrain from firing their weapons between the hours of 9 a.m. and 9 p.m. to reduce the risk of bystanders being killed or injured in the crossfire. 
"First and foremost, we recognize that gangs are an issue within our city, but this ordinance is not specific to gang members but to all who carry guns legally and illegally to not discharge their firearms while the sun is out," a spokesperson for Native Sons told The Christian Post in a Tuesday statement. 
"Whether it be due to gang conflict, domestic violence, interpersonal disputes, robbery or any other reason one may want to discharge their gun," the spokesperson said. 
In an August newsletter, Chicago Alderwoman Maria Hadden promoted the ordinance and provided a link to the group's Linktree page, encouraging the public to seek further information about Native Sons. On her website, Hadden identifies herself as "the first Black, queer woman elected to Chicago City Council." 
Hadden's office did not immediately respond to The Christian Post's request for comment. 
As The New York Post reported Saturday, legislators have not introduced any legislation that would inflict harsher penalties on individuals who use their guns at certain hours as a result of the ordinance.
Tatiana Atkins, the co-founder of Native Sons, explained to CWB Chicago earlier this month that one of the group's goals is for people to stop "glorifying" shooters and "switches" and to stop wearing ski masks. "Switches" are devices that turn semi-automatic handguns into automatic-firing weapons, according to the outlet. 
"When those who live a certain lifestyle try to hang with 'regular' class citizens, they put everyone at risk," Atkins said. 
"We have to start somewhere," the Native Sons co-founder said in reference to the ordinance. "Our goal is to approach our city's gun violence problem strategically and not all at once. Things didn't become this way overnight, and change won't happen overnight." 
CWB Chicago shared a copy of a flyer promoting "The People's Ordinance," which depicts a white fence with the words "Don't shoot! I want to grow up!" painted in bold red letters. 
"If people know that after a certain hour, the likelihood of them being shot by an unknown and unprovoked assailant are at a higher risk, they will be less likely to be out and about, and they may become more proactive with the supervision of their children," Atkins said. 
As CWB Chicago reported last month, Chicago police dispatchers warned that retaliatory shootings have been happening between two street gangs since May 23. The gangs responsible are believed to be the Gangster Disciples and the Wicked City faction of the Black P Stones. 
Following a shooting last month that resulted in the deaths of three men standing on a sidewalk in Uptown, dispatchers alerted officers of "a strong possibility of retaliatory shootings" in four areas of Chicago.
According to a February Wirepoints survey of 75 of America's largest cities, Chicago and New Orleans were the "nation's murder capitals in 2022." The report found that Chicago had the most criminal homicides for the 11th year in a row, with 697 taking place in 2022. 
Free

Religious Freedom Updates

Join thousands of others to get the FREEDOM POST newsletter for free, sent twice a week from The Christian Post.