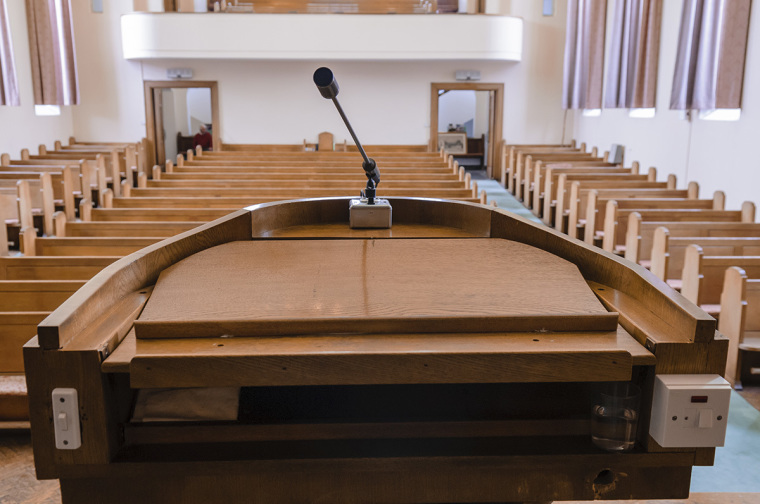 Earlier this summer, the Southern Baptist Convention garnered considerable attention for its disfellowshipping of two churches that allow women to serve in the office of pastor.
Saddleback Church in Lake Forest, California, and a smaller congregation known as Fern Creek Baptist Church of Louisville, Kentucky, were disfellowshipped following a majority vote by messengers at the SBC's Annual Meeting in June. Some 90% of messengers voted to disfellowship churches that have women in the role of pastor. That is 9 in 10 messengers.
Several other Christian denominations allow women to serve as pastors, however. As The Christian Post previouslyreported, this number even includes churches that are considered theologically conservative. Yet while some of those denominations allow women to serve as pastors, they do not allow women to serve in higher roles, such as the office of bishop.  
Though the SBC has garnered the most headlines of late, the denomination is far from the only Christian denomination that prohibits women from serving as either pastors or priests, as numerous theological traditions reserve ordination for men.
Read about 10 theologically conservative denominations that allow female pastors here and here
Here are seven examples of Christian denominations in the United States that do not allow women to serve in the role of pastor or priest. They include multiple Protestant sects, as well as older churches.  
Free

Religious Freedom Updates

Join thousands of others to get the FREEDOM POST newsletter for free, sent twice a week from The Christian Post.