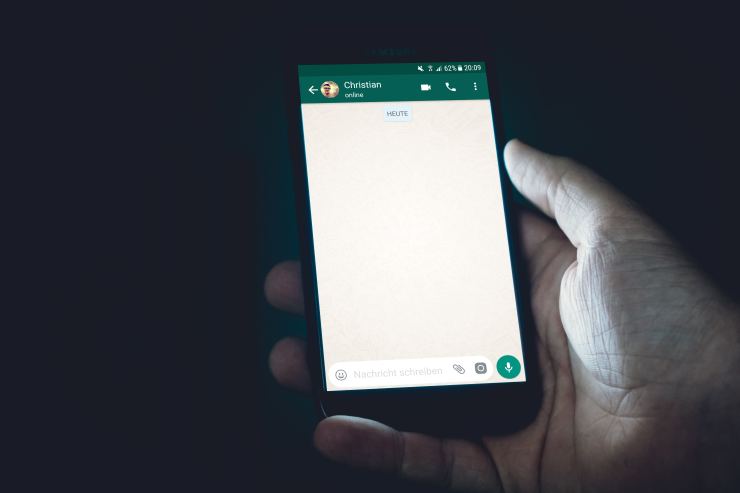 A senior police inspector associated with the Chennai City Police has been suspended following a furore over sectarian remarks made within a WhatsApp group, igniting a debate over the conduct and impartiality of uniformed personnel.
The suspended officer, Inspector P Rajendran, hailing from the 1999 batch of the police force, faced disciplinary action after transmitting voice notes laden with divisive undertones through the messaging platform.
In the recorded audio, the inspector can be heard condemning a fellow group member's post while voicing admiration for the ruling Bharatiya Janata Party.
Rajendran was stationed within the traffic investigation wing of the Pulianthope Police Station in Chennai.
The discord ensued when a retired Special Sub Inspector, identified as Christopher, shared Christian spiritual songs within the WhatsApp group. Rajendran proceeded to reprimand Christopher for disseminating religious content within the forum.
Furthermore, Rajendran reportedly ridiculed the shared song, raising queries about the ability of a person with a disability to walk. He ventured into criticism of Christianity and Islam, drawing comparisons to Hinduism.
Employing voice messages to articulate his perspective, Rajendran voiced fervent pro-Hindutva sentiments, asserting a resolve to replace mosques with temples. His remarks conveyed an unwavering commitment to this agenda.
In one of his voice notes, Rajendran boldly declared, "Indians will worship at temples, do pujas, we will install Sengol in the Parliament. If you can, try and stop us. Christians and Muslims can try to stop us. If you can't bear with us, then go to Pakistan or Saudi or anywhere. This is Rama Rajyam (Rule of lord Ram)."
Rajendran issued a cautionary statement, intimating that he would counter any postings of Christian or Muslim songs with Hindu spiritual compositions.
The circulated voice note reverberated widely, drawing attention to its provenance as emanating from a police officer and intensifying discussions on the even-handedness of the uniformed services.
In response to the mounting concerns, Chennai City Police Commissioner Sandeep Rai Rathore took swift action, appointing Joint Commissioner of Police, NM Mayilvahanan to conduct a thorough inquiry and compile an exhaustive report.
The outcome of the inquiry, substantiating the incident involving Inspector Rajendran and the other participants of the WhatsApp group, prompted CP Rathore to invoke the Tamil Nadu Police Subordinate Services (Discipline) Rules, resulting in Rajendran's suspension. The decision has triggered a comprehensive internal investigation, intended to delve into the intricate nuances of the episode.