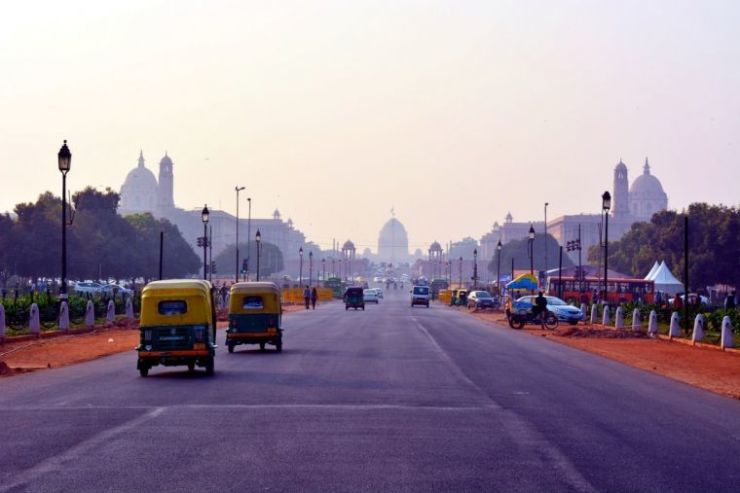 In anticipation of US President Joe Biden's imminent visit to New Delhi for the G20 Summit next month, the United States has reiterated its commitment to addressing human rights issues in India. A senior U.S. official affirmed that the topic of human rights will remain a focal point of discussions between the two nations, both presently and in the future.
During a recent press briefing, State Department Spokesperson Matthew Miller emphasised the United States' consistent efforts to engage with countries on matters of human rights. "We regularly raise human rights concerns with countries with which we engage, have done so in the past with India, and we'll do so in the future," stated Miller. This affirmation comes at a time when allegations of Christian persecution in India have drawn international attention.
Miller's remarks were made in response to inquiries regarding whether President Biden would address concerns over the alleged persecution of Christians during his forthcoming trip to New Delhi. In response, Miller firmly asserted, "We have made very clear that we oppose the persecution of Christians, and we oppose the persecution of any religious group, no matter where it takes place in the world."
The issue of religious persecution has been a point of contention between the United States and India. Past reports from the U.S. State Department on religious freedom criticised India for alleged attacks on minority religious groups, prompting a strong rebuke from India's External Affairs Ministry Spokesperson Arindam Bagchi. In a statement made in May, Bagchi dismissed these allegations as "motivated and biased commentary," expressing concern that such assertions could undermine the credibility of reports.
Despite these differences, both nations have reaffirmed their commitment to open dialogue and collaboration. "We value our partnership with the US and will continue to have frank exchanges on issues of concern to us," Bagchi had stated, highlighting the importance of their diplomatic relationship.
The recurring issue of religious persecution, particularly the alleged persecution of Christians, has sparked renewed interest following a report by the Voice of the Martyrs Christian non-profit organisation, which labelled India as "hostile" to Christians. This report has further fuelled the ongoing debate on the status of religious minorities within the country.
As President Biden's three-day visit to Delhi approaches, observers are keen to see how discussions on human rights will unfold. With the G20 Summit on the horizon, President Biden's diplomatic engagement with India could shed light on the evolving dynamics between the two nations and their shared commitment to addressing pressing global issues.