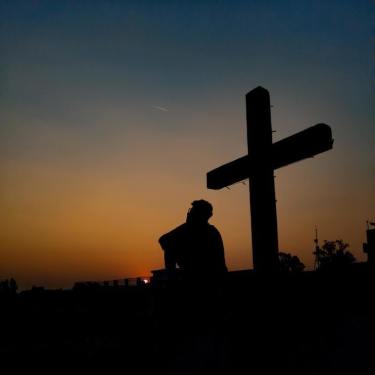 In Uttar Pradesh's Rae Bareli district, a mob of extremists attacked a Christian pastor and his family with violence, blaming them for purportedly converting locals to Christianity.
A local source claimed that as the pastor and his family prepared to start worship on a recent Sunday morning, some 30 hardline Hindu nationalists stormed the home church brandishing knives and bamboo clubs.
While attempting to defend her husband from the attackers, the pastor's wife received a blow to the head and a cut, rendering her unconscious.
After seeing the horrific attack, the congregation members escaped the mob.
The furniture and other belongings in the house church were also damaged during the mob vandalism.
When the pastor phoned the police for assistance, the authorities instead made matters worse for the family by escorting them to the police station, where the attackers charged the pastor and his wife with performing unauthorised conversions.
The pastor and his wife were detained by the police for more than 24 hours after the allegation was registered with them before being released on bail.
Since accepting Jesus as his personal Saviour more than six years ago, the pastor has been active in his community. The extremist Hindu nationalists had repeatedly threatened him with violence if he continued to hold worship at his home, and this attack was their response, according to reports from ICC.