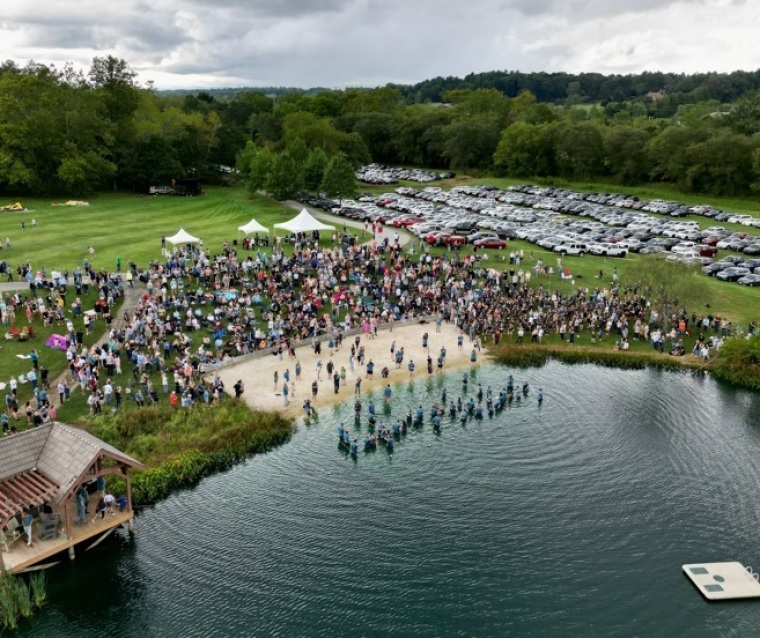 As mass baptisms continue to break out across America, some are naturally asking an important question: Is revival in the air?
Just months after the Asbury outpouring — an affair that captured hearts and minds across the globe — spiritual resurgences continue to take form. Some of these mass baptisms and professions have even made history due to their massive size and scope.
"America has a history of these happenings," Christian Post Mainline Church Editor Michael Gryboski said in the latest episode of "The Inside Story" podcast. 
Gryboski takes you inside the story to explore some of these phenomenal spiritual happenings:
"The Inside Story" takes you behind the headlines of the biggest faith, culture and political headlines of the week. In 15 minutes or less, Christian Post staff writers and editors will help you navigate and understand what's driving each story, the issues at play — and why it all matters.
Listen to more Christian podcasts today on the Edifi app — and be sure to subscribe to The Inside Story on your favorite platforms:
●     Edifi
●     Anchor
●     Breaker
●     Spotify
Free

Religious Freedom Updates

Join thousands of others to get the FREEDOM POST newsletter for free, sent twice a week from The Christian Post.