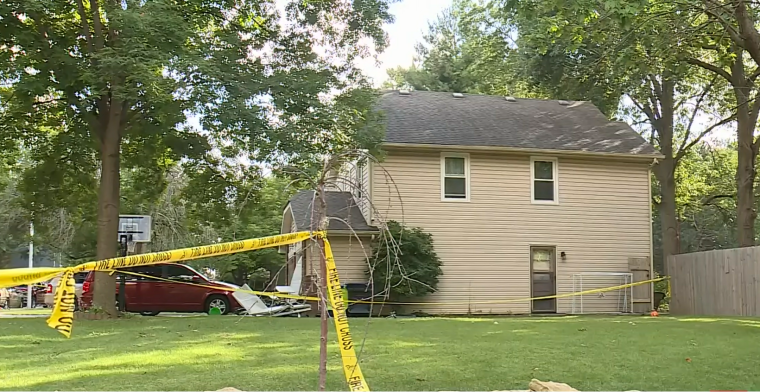 A Kansas pastor who allegedly tried and failed to murder his wife and four of their five children and then attempted to burn their house to the ground with their bodies inside has been charged with multiple counts of attempted murder.
The Shawnee Kansas Police Department announced in a statement Saturday that 41-year-old Crossroads Christian Church children's pastor, Matthew Lee Richards, has been charged with five counts of attempted murder and one count of aggravated arson with risk of bodily harm.
Investigators say they were called along with the local fire department to the pastor's house located in the 6600 block of Goode Drive for a report of a disturbance and a house fire at 3:47 a.m. on Saturday.
They soon discovered that the pastor's children and wife, Stephanie, suffered "laceration injuries of varying degrees." As of Saturday, his wife and two of his children remained hospitalized while his 19-year-old son, along with two of his other children, were released from the hospital.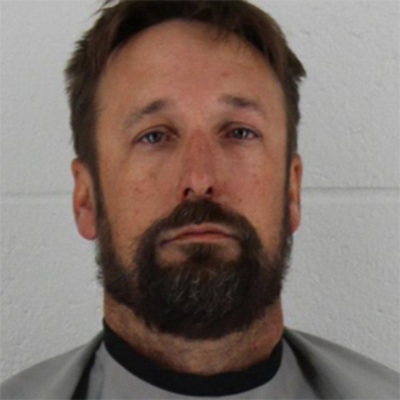 Richards is currently in custody on a $5 million bond. He is expected in court on Monday to respond to the charges.
Court documents cited by Fox 4 allege that Richards premeditated the attack on his wife and children with a knife before setting the family home on fire. His actions have left his neighbors and church community in shock.
In a statement posted on the Crossroads Christian Church's website and social media, Senior Pastor Kurt Witten promised to share a "full statement" on the tragedy at a "later time" and asked for prayers for the family.
"We are aware of the situation involving our Children's Pastor, Matt Richards. We are gathering more information and will have a full statement at a later time," Witten wrote. "Please be respectful of this situation as it is still an ongoing investigation. And please join us in prayer for the Richards family during this time."
Some in the church family appeared to have difficulty reconciling Richards' attack on his family with the pastor they knew.
"We are out of town camping and heard the news. Our hearts and our minds are overwhelmed. We love Matt and our thoughts and prayers are with him and his family. Wish there was a way to dial back time and make it all go away praying," wrote Kim Sanders Roth on social media.
Neighbor Jennifer Eggerman told ABC affiliate KMBC that she was shocked as she recalled seeing Richards walking with his children and their dogs.
"It is pretty scary and real sad, knowing that we've seen those kids out playing in their driveway, with their family," she said. "Dad's walking the kids up and down the street with the dogs."
Richards had been working as a seventh-grade English teacher at Christ Preparatory Academy since 2020, according to his staff biography, which has been scrubbed from the school's website. Christ Preparatory Academy is a small private Christian school located at Covenant Community Church in Lenexa. The school has 188 students in grades K-12.
Richards' children have been attending the school since 2017. The school notes that his oldest son recently graduated from the academy. The pastor's three younger sons are students at the school. His youngest child, a daughter, was also expected to attend the school.
"Matt and his wife, Stephanie, have been married for 18 years. Matt and Stephanie have been a Christ Prep parents since 2017. One of his sons recently graduated from Christ Prep and he still has 3 sons who attend Christ Prep," the school website says. "He also has a daughter, who is already looking forward to attending Christ Prep when the time comes."
Free

Religious Freedom Updates

Join thousands of others to get the FREEDOM POST newsletter for free, sent twice a week from The Christian Post.