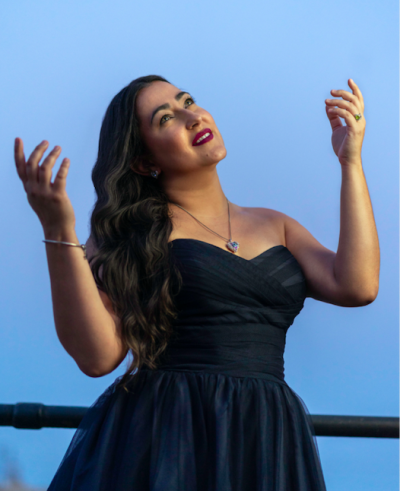 What are deliverance, exorcism and possession? What does it mean to find true spiritual freedom?
With the topic of "deliverance" on many people's hearts and minds these days and with the Church continuing to debate the role of evil in humans' lives, many questions persist about the Bible's handling of spiritual warfare.
Christian Post reporter Jeannie Ortega Law, who came out of the occult as a child before becoming a believer, breaks down some of the toughest questions and answers on today's "Inside Story."    
Listen to Law explain:
"The Inside Story" takes you behind the headlines of the biggest faith, culture and political headlines of the week. In 15 minutes or less, Christian Post staff writers and editors will help you navigate and understand what's driving each story, the issues at play — and why it all matters.
Listen to more Christian podcasts today on the Edifi app — and be sure to subscribe to The Inside Story on your favorite platforms:
●     Edifi
●     Anchor
●     Breaker
●     Spotify
Free

Religious Freedom Updates

Join thousands of others to get the FREEDOM POST newsletter for free, sent twice a week from The Christian Post.