Debt collection services, not religious beliefs, fueled decision, bank says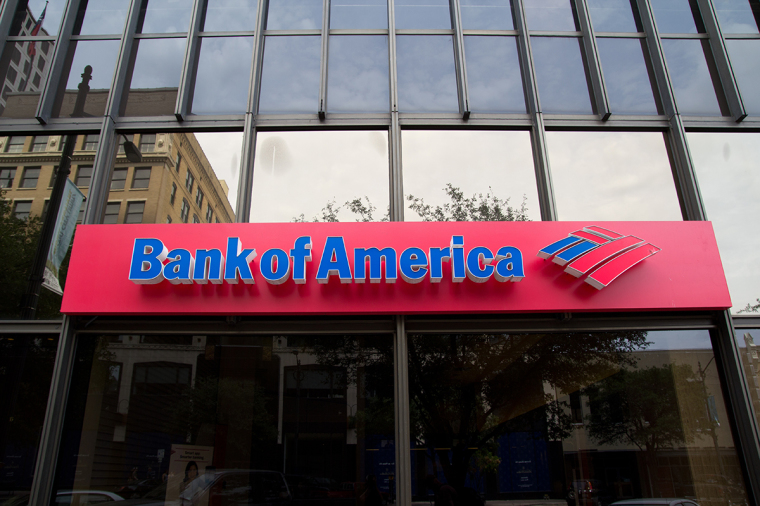 Did Bank of America discriminate against a Tennessee ministry over its Christian views or was it simply a business matter?
Steve Happ, board member and founder of Indigenous Advance, a Memphis-based charity that, along with Indigenous Advance Customer Center LLC, has partnered with and served indigenous people in Uganda since 2015 to provide basic needs and share the Gospel.
Despite holding deposit and credit card accounts with Bank of America since its inception, Indigenous Advance received a series of letters in April in which the bank announced it was closing the group's accounts within 30 days.
According to the nonprofit legal group Alliance Defending Freedom (ADF), the only explanation provided in the letters was that "upon review of [the] account(s) we have determined you're operating in a business type we have chosen not to service at Bank of America." 
The group's deposit account had over $270,000, according to ADF. A partner entity, Indigenous Advance Customer Center, LLC, and a church operating at the group's address, Servants of Christ Community dba University House of Prayer (UHOP), received similar letters closing their accounts.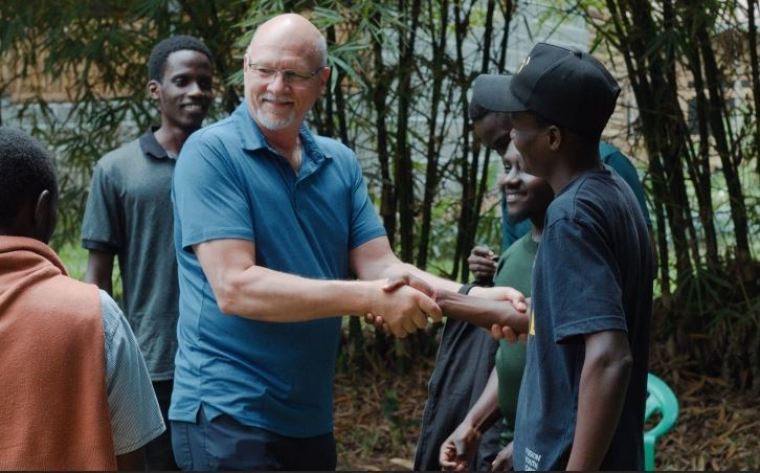 Happ said after experiencing "shock and confusion" upon receiving one of the letters that referenced Indigenous Advance's "business type," he reached out multiple times to Bank of America.
"I asked them, 'What type of business do you think we are?' and they wouldn't answer me," he told The Christian Post via phone Wednesday. "They said, I'm sorry, we cannot give you that information.'"
Far from being simply an inconvenience, Happ said Bank of America's actions significantly disrupted the group's outreach and impact.
"When they closed the accounts, it meant that people who are dependent on us couldn't eat," he said. "To us, it's not that big of a deal if your paycheck is delayed for a day or two, but for Ugandans, they live day to day, trying to find where they're going to find their next meal."
Happ said due to the bank's actions, Indigenous Advance couldn't pay its employees or provide their ministry partners with donations until Hap returned to the States to sort out the issue.
In a statement shared with CP, a spokesperson for Bank of America said, "religious beliefs are not a factor in any account-closing decision," but rather it was debt collection services provided by Indigenous Advance's customer center that led to the account closures.
The statement added: "Our U.S. division that serves small businesses doesn't offer banking services to organizations that provide debt collection services for a variety of risk-related considerations and doesn't serve small businesses operating outside the United States."
After a complaint was filed with the Tennessee attorney general's office, it's still unclear whether the state will open an investigation, but regardless of the outcome, ADF Senior Counsel and Senior Vice President for Corporate Engagement, Jeremy Tedesco, said Bank of America and other large banks are leveraging their own "risk tolerance" policies in order to "box out disfavored but legal business operations."
The practice, said Tedesco, started during the Obama administration under "Operation Chokepoint," which sought to eliminate fraud in the U.S. banking system but was criticized by Republicans and other industry advocates before it was shut down in 2017 under the Trump DOJ. 
Tedesco said Operation Chokepoint used reputational risk as a "tool to get the federal regulators to push banks to push certain industries out of banking privileges and access to services" and may have opened the door to further "de-bank" Christians, conservatives and other aligned groups which "hold certain views the progressive Left doesn't like. 
"So now it's reputationally risky to serve Christian or other organizations that the Left disagrees with," he added.
He pointed to a separate incident last year where Chase Bank abruptly closed the bank account of the National Committee for Religious Freedom (NCRF), a faith-based nonprofit organization led by Sam Brownback, former U.S. Ambassador-At-Large for Religious Freedom.
"This is exactly what happened with JP Morgan Chase, Samuel Brownback, and the same story's playing out here with Indigenous Advance," Tedesco said.
Free

Religious Freedom Updates

Join thousands of others to get the FREEDOM POST newsletter for free, sent twice a week from The Christian Post.