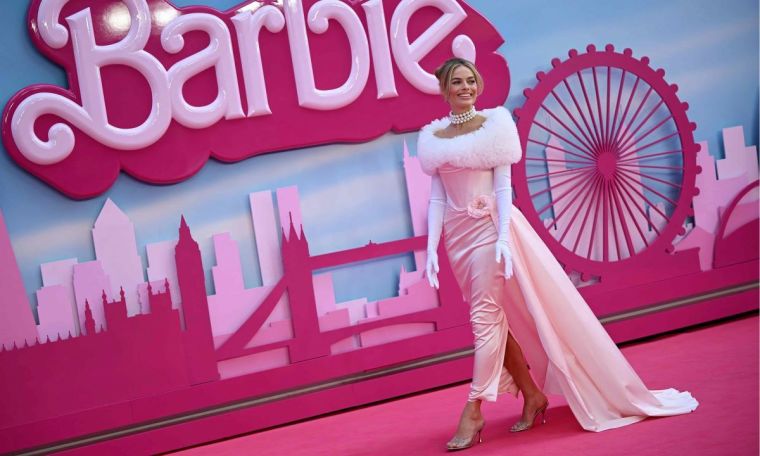 Is the "Barbie" movie anti-male and pro-LGBT — or is it an uplifting film with positive messages? The reactions to the feature film have been anything but consistent, with some Christian leaders warning parents not to bring their children to watch.
"There's no denying it's been an absolute blockbuster hit," Christian Post reporter Leah Klett said on a recent episode of "The Inside Story" podcast, noting the box office success. "This movie has been extremely polarizing in the responses it's gotten."
The reporter added, "I do think viewers need to watch it with discernment and some caution."
Listen to her break the movie down, explain the themes, and present both sides of the debate. You can also read Klett's review:
"The Inside Story" takes you behind the headlines of the biggest faith, culture, and political headlines of the week. In 15 minutes or less, Christian Post staff writers and editors will help you navigate and understand what's driving each story, the issues at play — and why it all matters.
Listen to more Christian podcasts today on the Edifi app — and be sure to subscribe to The Inside Story on your favorite platforms:
Free

Religious Freedom Updates

Join thousands of others to get the FREEDOM POST newsletter for free, sent twice a week from The Christian Post.