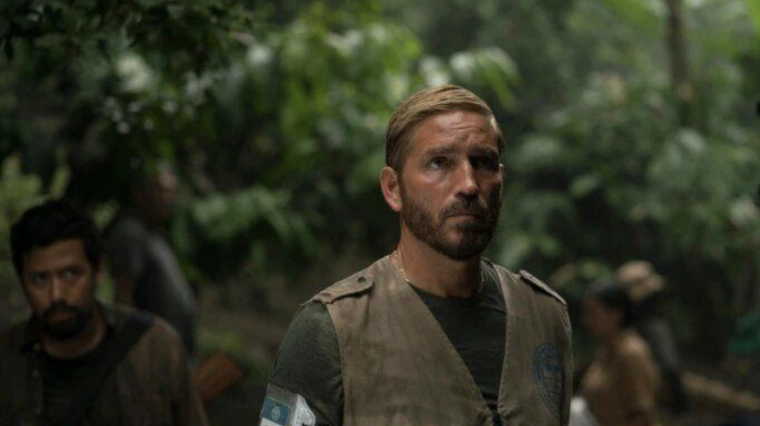 Some media outlets have negatively framed "Sound of Freedom," a movie about real-life hero Tim Ballard and his attempts to rescue children from sex trafficking.
But what are these outlets saying, is there truth to their claims — and why does it matter?
Christian Post reporter Jeannie Ortega Law joins the latest episode of "The Inside Story" podcast to break it all down.
"The Inside Story" takes you behind the headlines of the biggest faith, culture and political headlines of the week. In 15 minutes or less, Christian Post staff writers and editors will help you navigate and understand what's driving each story, the issues at play — and why it all matters.
Listen to more Christian podcasts today on the Edifi app — and be sure to subscribe to The Inside Story on your favorite platforms:
Edifi
Anchor
Breaker
Google Podcasts
Apple Podcasts
Pocket Casts
RadioPublic
Spotify
Free

Religious Freedom Updates

Join thousands of others to get the FREEDOM POST newsletter for free, sent twice a week from The Christian Post.