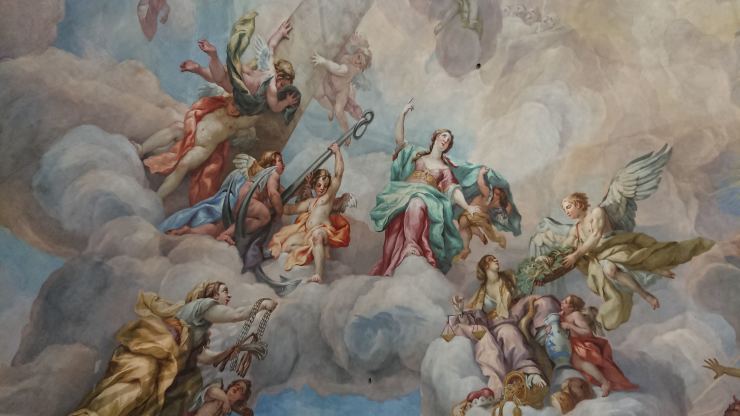 The number of Americans who believe in God, angels, Heaven, Hell and the devil has fallen to record lows.
A new survey published by Gallup reveals that belief in all five has fallen significantly since 2001, but the sharpest drops can be seen in belief in God and Heaven. 
According to the survey of 1,011 US adults conducted from May 1-24, around three quarters (74%) of Americans believe in God, down from 90% in 2001. 
Belief in Heaven has decreased from 83% to 67%, and in Hell from 71% to 59%. 
While belief in the devil stood at over two thirds (68%) in 2001, now it is 10 points lower at 58%.
Only half of Americans (51%) said they believed in all five entities.
Adults aged 55 and over were most likely to believe in each of them. Least likely to believe were those aged 18 to 34. 
Megan Brenan, a research consultant at Gallup, said of the data: "As the percentage of believers has dropped over the past two decades, the corresponding increases have occurred mostly in nonbelief, with much smaller increases in uncertainty.
"This is true for all but belief in God, which has seen nearly equal increases in uncertainty and nonbelief."