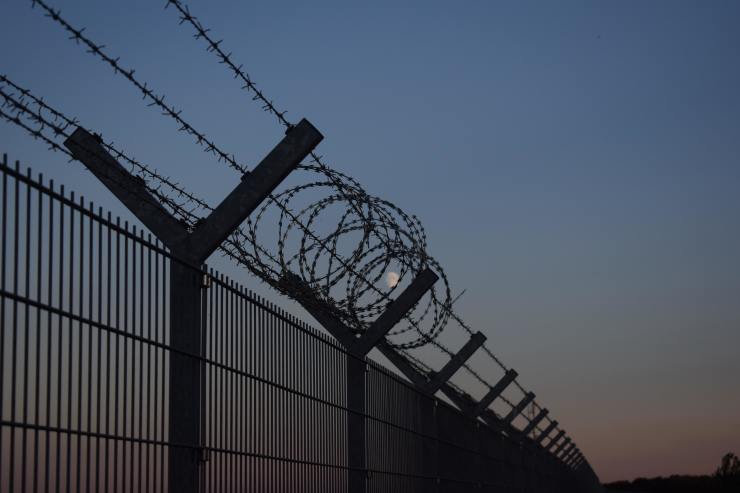 The coup in Niger has left the country more vulnerable to attacks from Islamist extremists, Open Doors has warned.
Niger's democratically elected president, Mohamed Bazoum, was removed by soldiers on Wednesday. 
Illia Djadi, an expert with Open Doors who is originally from Niger, said he was saddened by the "unexpected development".
He said that prior to the coup, Niger had been "a safe haven, an island of peace in a very unstable region". Now it has entered "a new era of uncertainty as radical groups will make the most of the insecurity".
Djadi worries about a "domino effect" in the West and Central Africa region, which has seen multiple power grabs in the last few years. 
He called the coup a "setback" not only for Niger but for the entire region, and warned that any instability would play into the hands of extremists.
"Even though the country is facing security challenges around its borders it's been the only country in the area which has been able to keep a level of security. There are thousands of refugees in Niger because they feel safe there," he said. 
He continued, "Niger is joining this group of countries run by the military. There is a kind of domino effect. Mali, Burkina Faso, Guinea, Chad and now Niger. Who's next?
"Any political instability can only benefit the Islamist groups. They will all try to benefit from the political instability."